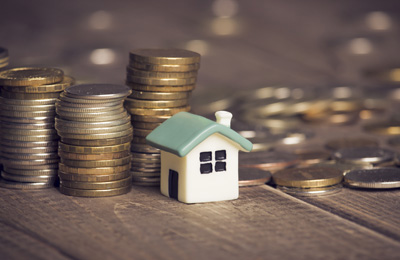 Appraising Your Property
Providing a judgement of the current value of your house is only part of what we do. We also want to know what your home means to you, because some values don't have a price tag.
Marketing Your Property
Having a sense of your property and its history with you as its owner will inform our marketing plan. When we meet in your home, we will discuss the many ways that we can find the perfect buyer for your home at the perfect time. Call us and we'll schedule an opportunity for us to tell you more. 
Trademarks owned or controlled by The Canadian Real Estate Association. Used under licence.