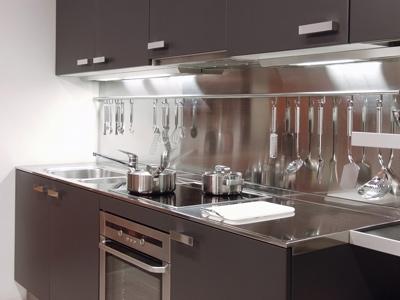 The upside of downsizing
In business, downsizing isn't a word that anyone wants to hear, but in real estate it provides homeowners with a wealth of opportunities. Every year, millions of people are electing to purchase a property that's smaller than the one they currently own. Whether you're switching to a smaller space because the size of your family is changing, or you want a lower-maintenance home for retirement, there are plenty of upsides to downsizing.

The task may seem daunting. You may wonder, "What will I do with all this stuff?" We're here to help. We can guide you, room by room, and connect you with experts to help you 'clean house.' Call us!